Bothy Bags are an essential piece of kit and everyone should carry one with them when exploring the outdoors. Whether you're a mountain leader, casual weekend hiker or starting out as an outdoor adventurer, there should always be a Bothy Bag in your rucksack. You never know when or where you might need one.
When to use a Bothy bag
Caught in a downpour of rain on the side of a mountain? Then it's good news because you've got your Bothy bag: They're the perfect emergency place to take cover if the weather suddenly turns bad.
Do the kids join you on your hikes? Bothies are a great place for your children to stop to eat. They can even play in their very own mountain 'cave' during your afternoon pit-stop.
Bothy bags are a great emergency shelter if anyone was to get hurt, you can keep warm and stop hyperthermia kicking in whilst you all wait for Mountain rescue.
Fancy some lunch? You can stop to eat in your Bothy. It's safe from rain, wind and it's warm.
If you are an active family and have your baby join you on your adventures, a Bothy is a warm and private place for Mothers to stop and feed their children.
Do you enjoy bike packing? Bothy Bags are the perfect size to cover your bicycle whilst you're camping.
Not only are Bothies suitable for outdoor adventures, but they are also ideal for keeping in your car in case you break down and need protection from the weather.
Need a changing room? Bothies can be used as a quick and private changing room. Whether on the beach or at the park, they're ideal for a quick outfit change.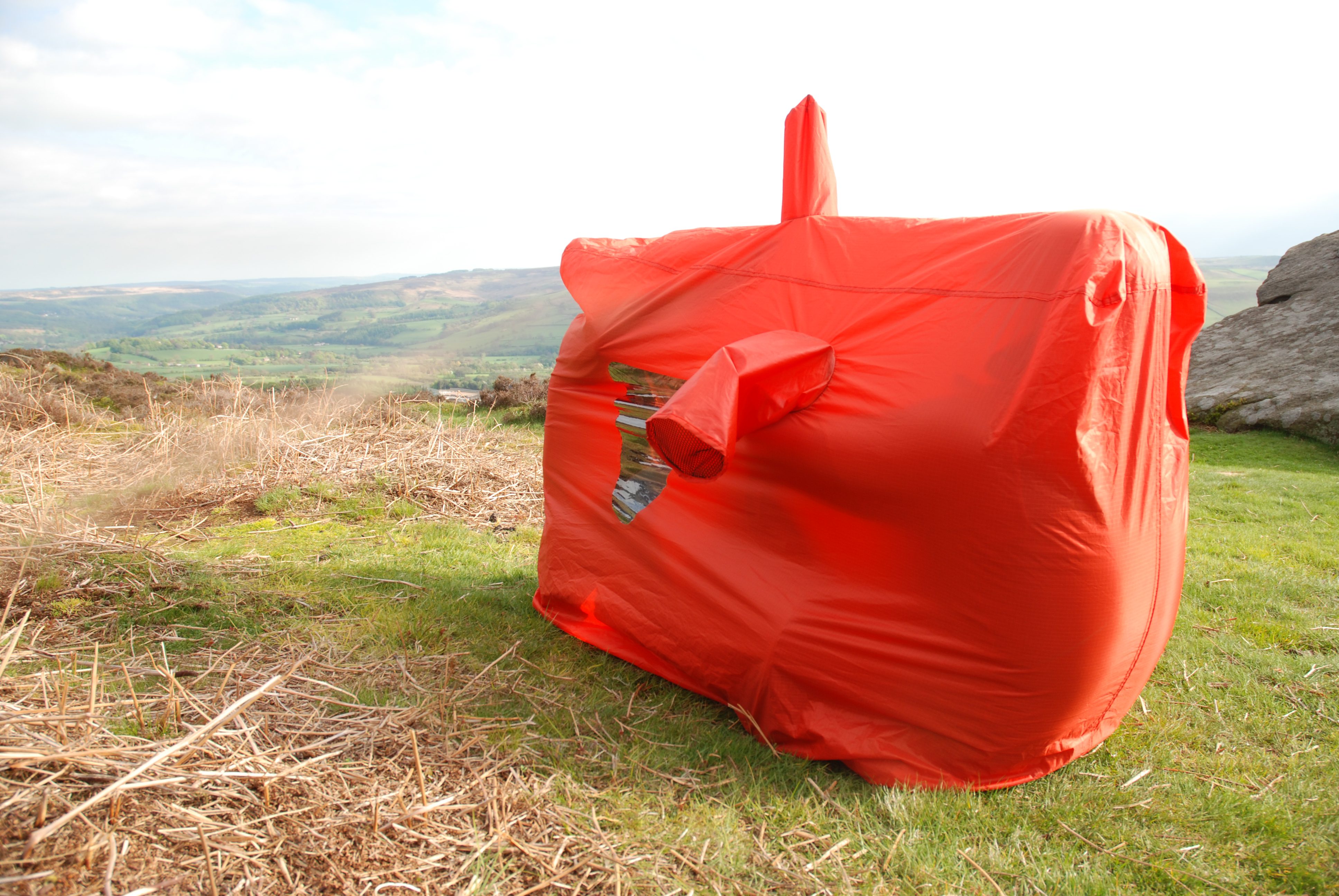 Bothy bags are one of the most useful pieces of kit you could have. If you're up a mountain, they could even save lives.
Depending on your intended use, there are different sizes of Bothies available, from 2 person versions through to 20.
We know how important lightweight gear is too, so we've gone even further to create the Superlite Bothy Bags.