We have spoken to our brand ambassador Nigel Vardy, aka Mr. Frostbite, about his recent trip to Greenland, where he spent most of his time kayaking around icebergs. Nigel's pursuit of the outdoors is never-ending, making incredible memories and friends along the way. Nigel Vardy is an inspiration to many and despite facing hardship, he continues to enjoy unbelievable expeditions in remote and hostile environments.
Tell us a bit about yourself
"I'm a Derbyshire-born Mountaineer, who has enjoyed the outdoors since my earliest days and have climbed across the world for 30 years. I've been fortunate to meet many
wonderful people on my travels and experience cultures across the planet, although it has almost cost me my life on a few occasions."
Why do you love spending time in the outdoors?
"It's the freest, most open and beautiful place in the world. I feel more at peace and closer to who I really am when I sit surrounded by nature. It has brought me back to earth on many occasions when times have been tough and allowed me to reflect upon life. As a child, I suffered catarrh and only found relief in the fresh air. To this day feel stifled indoors and prefer to be outside whatever the weather.
Where does your love for nature and the outdoors come from?
"My parents were great believers in the outdoors. We didn't have much and the outdoors was free, so we walked miles in the Peak District and enjoyed the exercise and space. Kit was a bit rudimentary, and we got wet, but we didn't mind. We also had a huge garden and grew almost everything for the kitchen, which meant if you ever wanted to find me as a child, I was probably hiding in the veg patch!"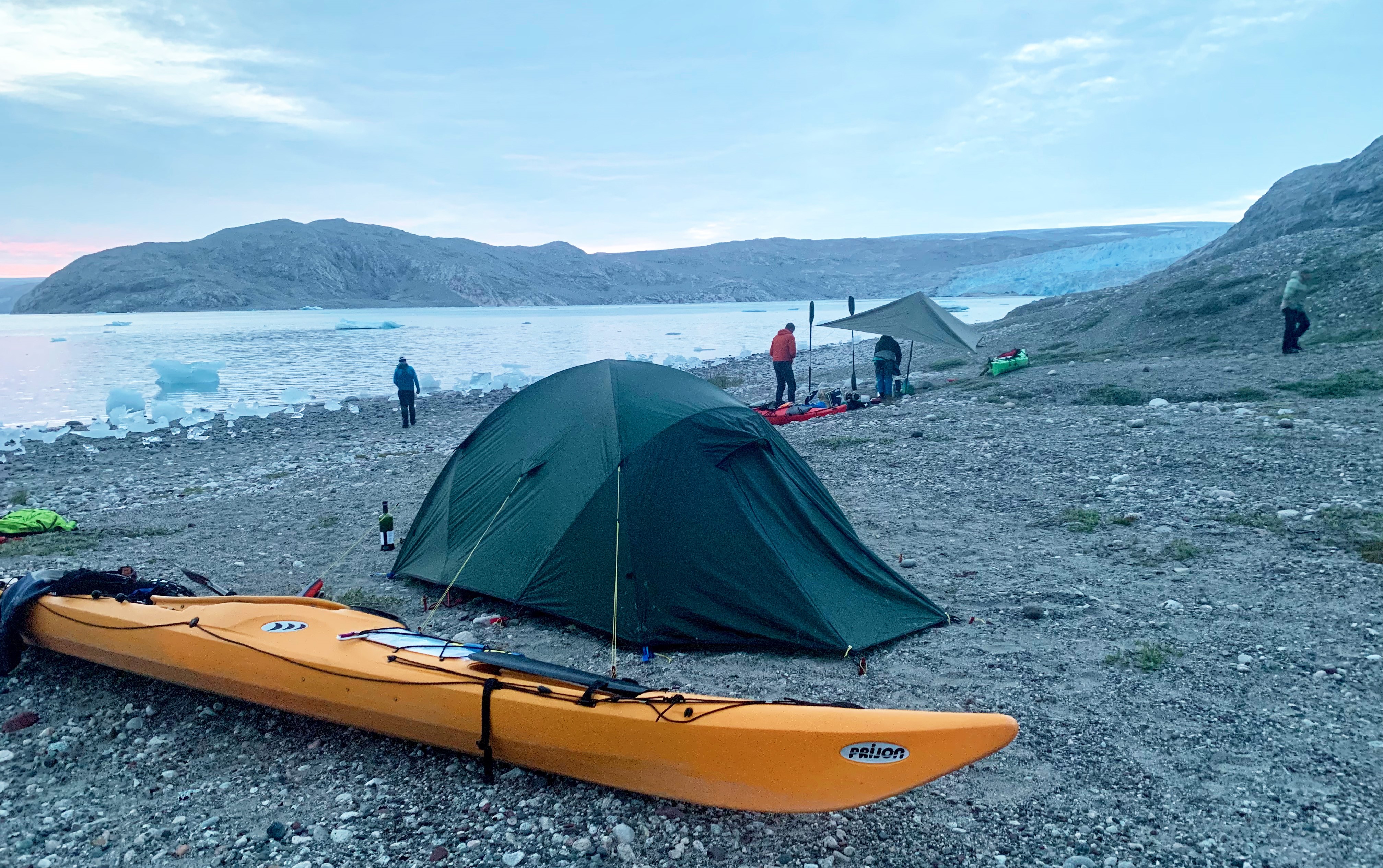 What are your top 3 favourite outdoor activities you like doing the most?
"Mountaineering, Skiing and Sea Kayaking (and cycling!)"
You have achieved many great things in your outdoor career, but what would you say are your biggest achievements?
"One of my biggest achievements has been taking part in a Raleigh International Expedition to Chile. I learned so much in the three months we were there and still have great friendships almost 30 years later. Latterly it was my recovery from severe frostbite where I learned to walk and climb again after losing fingers and toes to frostbite. Every day is a learning day and wherever I climb, paddle, or walk, I'm thankful for every moment."
What is your favourite thing about exploring places you've never been to before?
"The uncertainty. I only research what I need to get along, and then let my eyes teach me the rest. I love places which are unmapped (yes, they still exist) and being out of service!"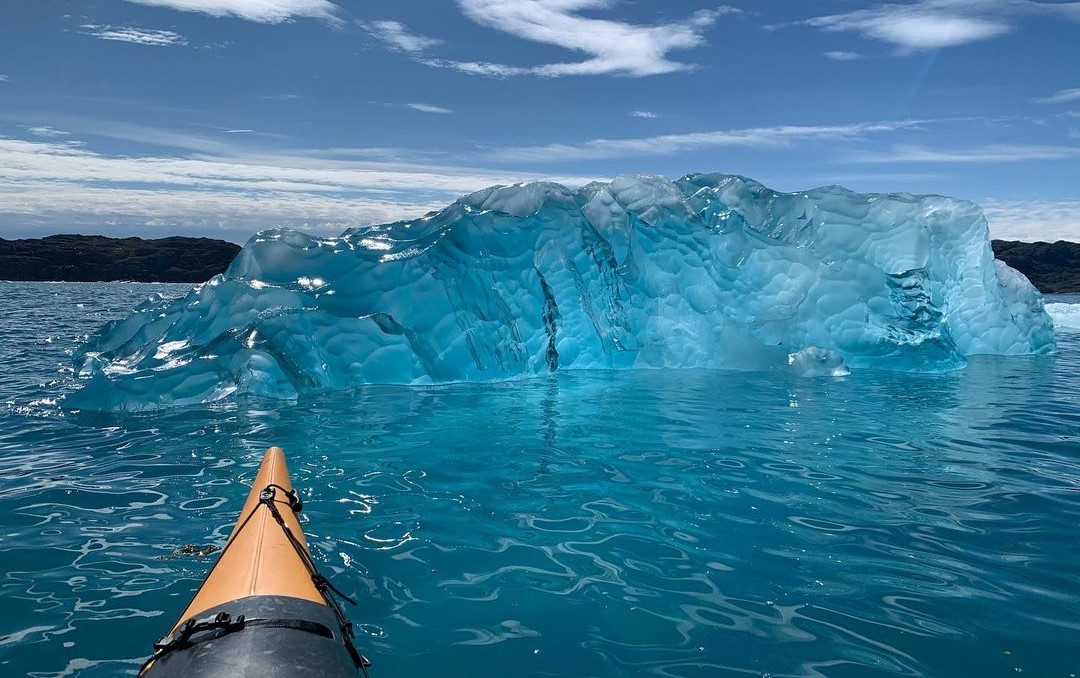 What did you get up to on your recent trip to Greenland and what was your favourite thing about the trip?
"I joined a Norwegian team and Sea Kayaked around icebergs in the fjords around Narsuaq. It doesn't take very long to be in empty wilderness, where you make your own choices, camp near ancient Inuit and Viking sites, paddle to glaciers and even swim with the bergs. Friendship for me is a huge part of any trip and I experienced it in buckets, both with my fellow paddlers and the locals.  I aim to return and explore further."
What Terra Nova gear did you take to Greenland and how did they perform?
"I took a 2-man Quasar Tent which performed admirably in high winds, on uneven pitches and packed well into the kayak. I split it up into its component parts to fit into corners and was always the first pitched and first packed. I was very thankful for the excellent mosquito nets too!"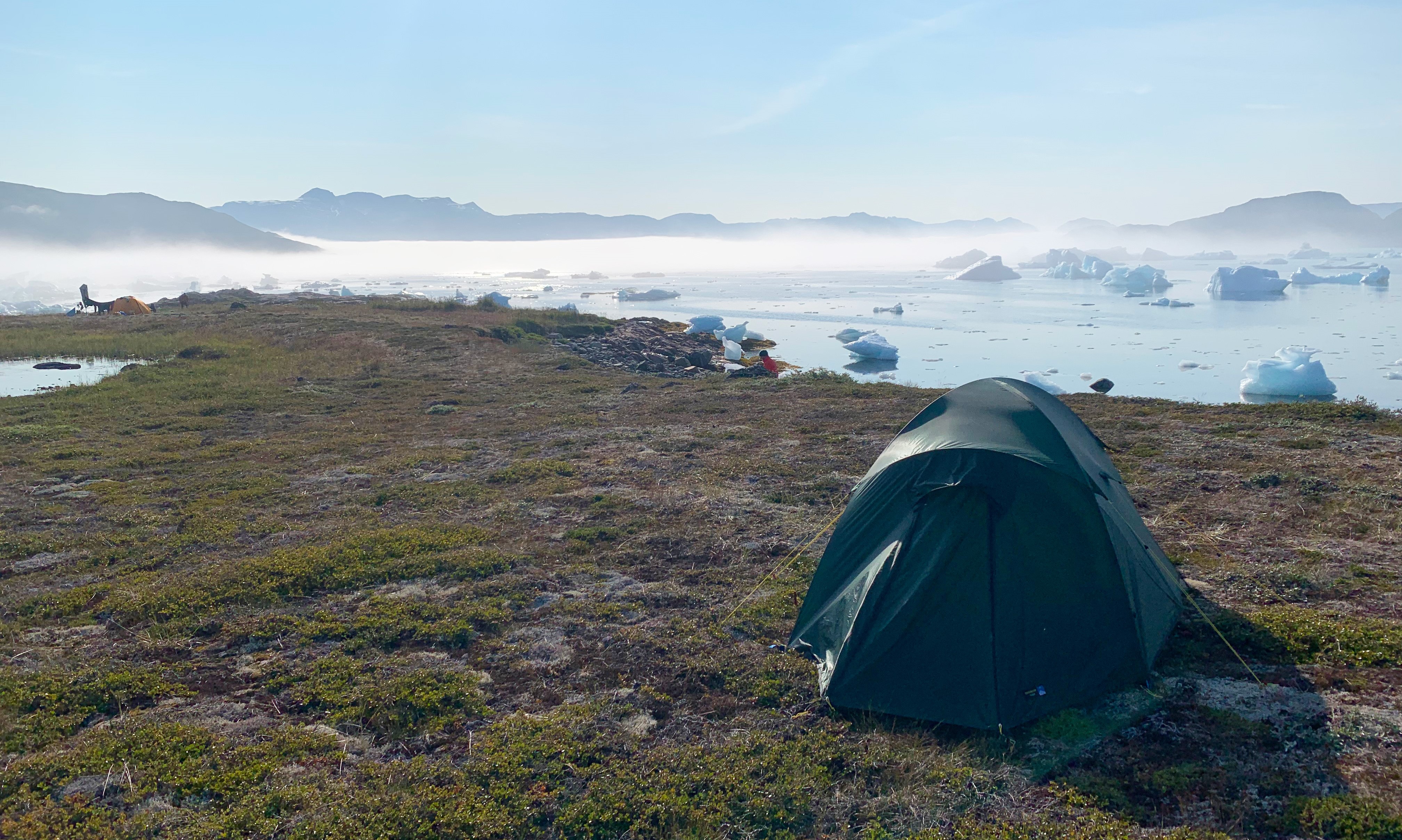 Why did you trust Terra Nova Equipment for your trip?
"Simply put – it works. I've trusted Terra Nova Equipment for decades and it always outperforms, is lightweight, robust, and reliable. Exactly what you need when you're a long way from home."
What is the best advice you can give to someone looking to get active in the outdoors?
"Start local, get walking, and learn the skills required to go further when you wish to. I can't stress this point enough as I often meet people who have pushed too far, too fast and are in difficulty. Once you feel comfortable, the world is your oyster."
Keep up with Nigel's Adventures:
Facebook – Nigel Vardy FRGS
Instagram – @nigelvardy
Twitter – @NigelVardy