At a lot of festivals, camping is an option; it's affordable, flexible, and most importantly, sociable! Camping with your friends and family can be a lot of fun and result in great memories.
Having the right tent is super important to make the most out of your weekend. You can take any tent you want to a festival, but like anything, buying the cheapest option isn't always the best. Buying a cheap tent could result in leaks and you could wake up wet, cold and miserable the next morning.
A lot of people look to buy a cheap tent for a festival, intending to leave it behind when they leave. This is the worst approach because leaving your tent behind seriously harms the environment and contributes to landfills. Tents are also made of materials that do not decompose and will be left in a landfill for years.
Rather buying a cheap tent, opt for a mid-range one. A mid-range tent will be good quality and last for years, not only for festivals but also for weekend camping trips.
Our Wild Country tents are perfect for weekend camping trips but also double up as great festival tents. They're fully waterproof, spacious, easy to pitch and easy to pack away, giving you no excuse to leave your tent behind. Check out our best festival tents below:
Trisar 2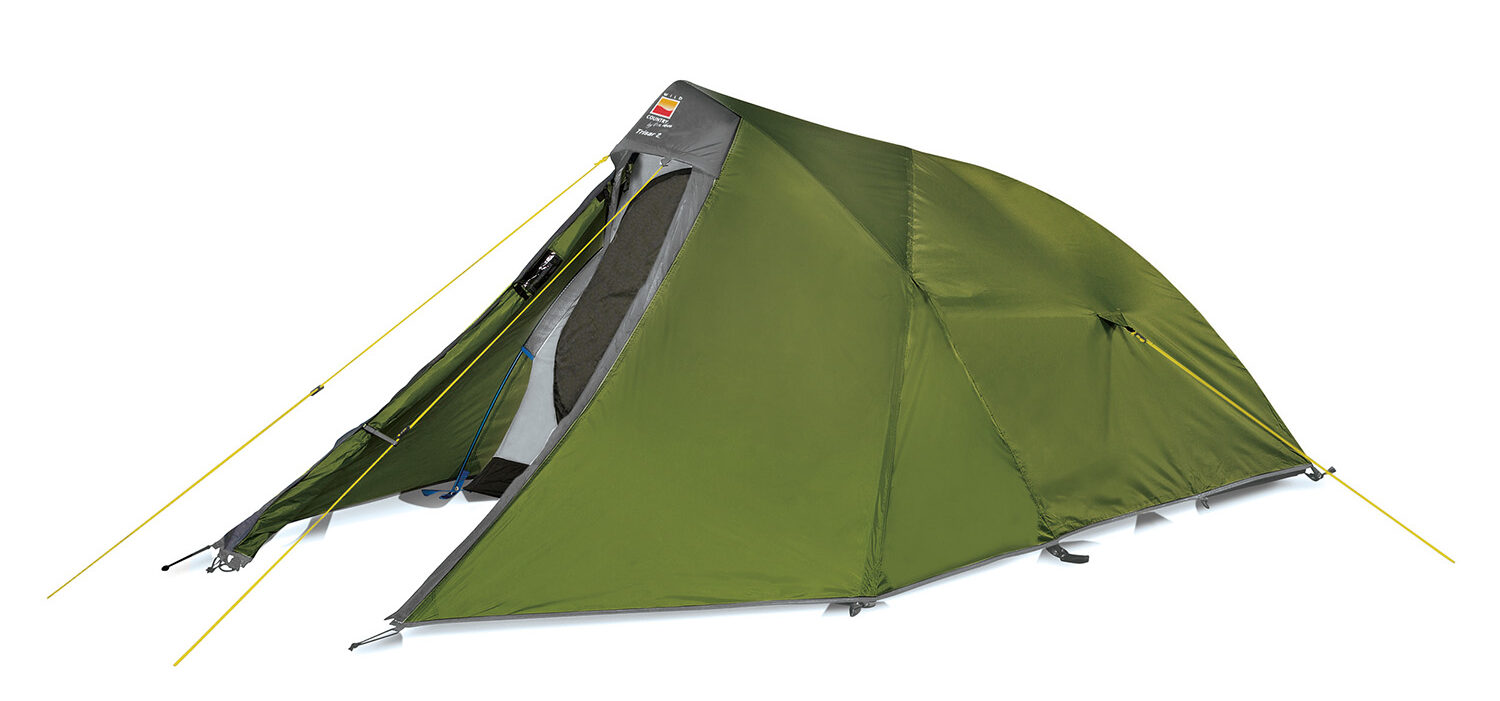 Ideal if you're looking for a tent on your own, the Trisar 2 is packed with many great features to make camping at a festival a breeze. The freestanding nature of the tent allows you to move it to the perfect spot or turn it when it has been pitched, making set-up a breeze.
The adjustable front and rear vents create airflow through the tent, keeping you cool during warm summer mornings. Worried about the rain? You don't have to be when you own this tent, as it is fully waterproof due to the taped flysheet and groundsheet. The tent's added bonus is that during excellent weather, you can remove the flysheet to allow for extra ventilation to keep cool.
Blizzard 2 and Blizzard 3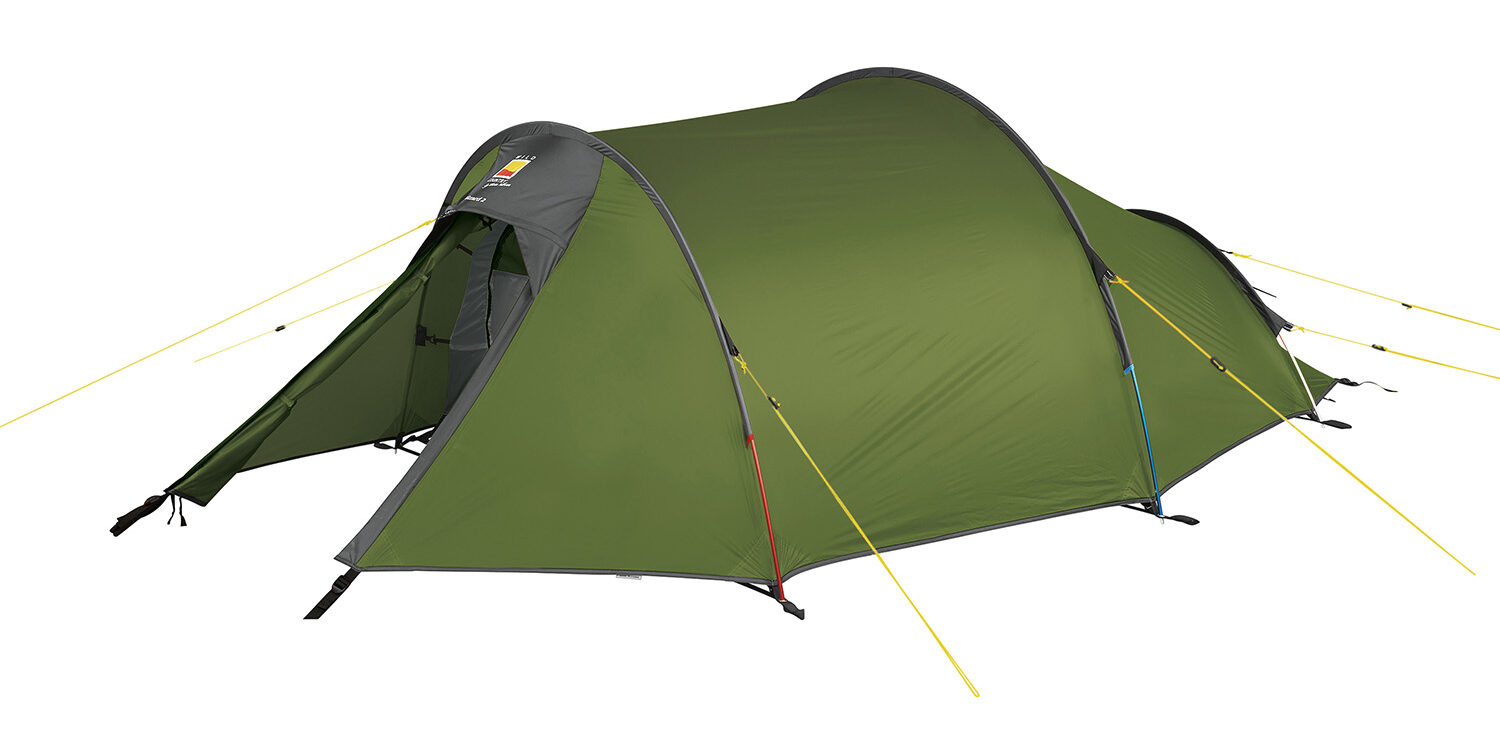 The Blizzard tent is available in 2 and 3-person versions and has an excellent space-to-weight ratio, allowing you to carry it along with your other gear without having to do multiple trips to the car. The waterproof flysheet offers increased durability at a lighter weight, making it perfect for festival weekends and camping trips throughout the year.
It's also a 4-season tent, meaning you'll be protected from the weather regardless of the season. The porch gives you extra storage space, freeing up the sleeping area for only the essentials.
Hoolie Compact 2 and Hoolie Compact 3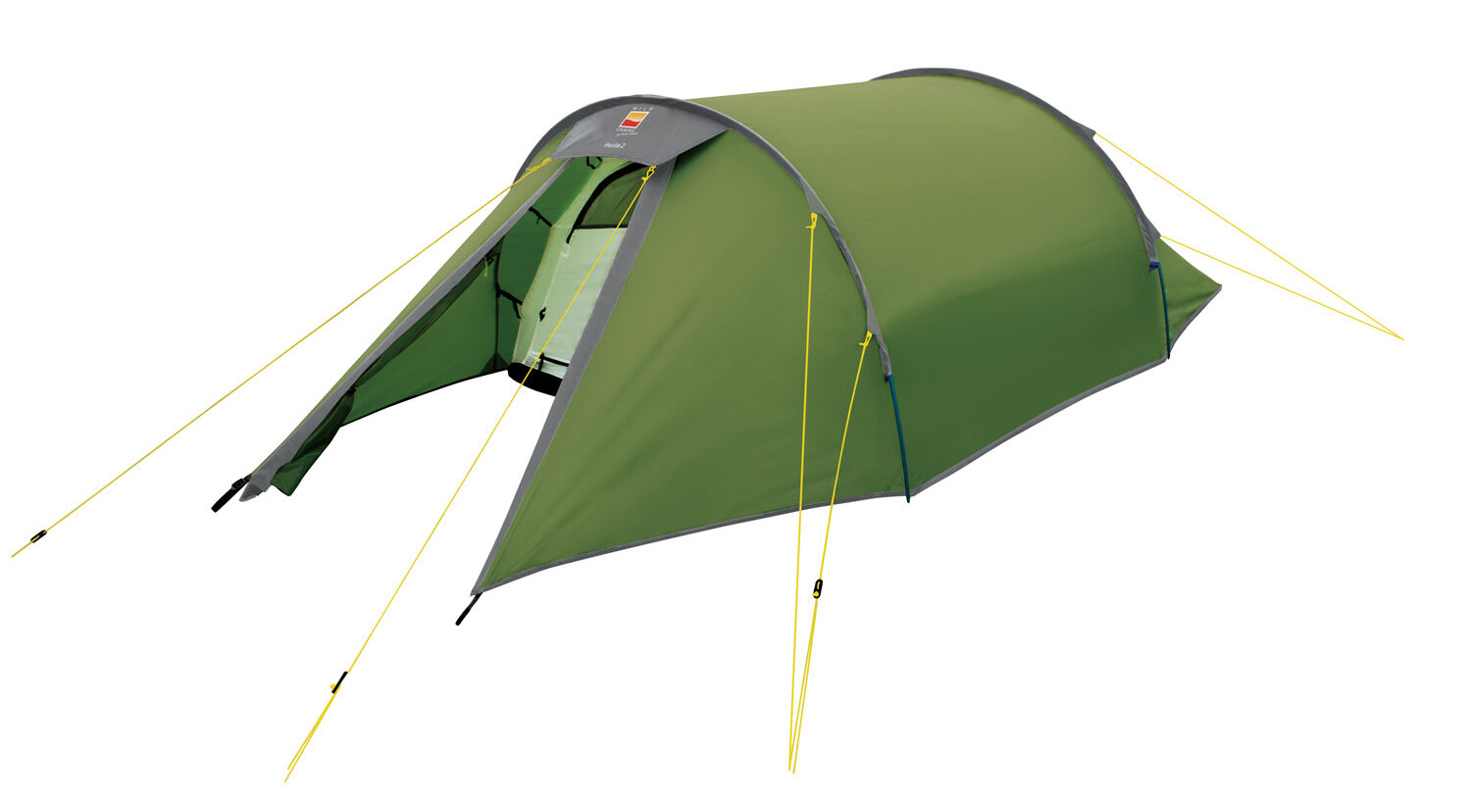 Available in 2 and 3-person sizes, the Hoolie Compact tents offer a huge amount of space with a compact pack size, meaning they take up less space when walking to the festival site – an excellent choice for those looking for a combination of plenty of storage and sleeping space. The sewn-in groundsheet adds protection from the elements, wet ground and insects that might disturb your much-needed sleep.
Pitching the tent is just as simple as packing it away thanks to the flysheet and inner being attached to each other and the oversized tarp-style tent bag. The Hoolie Compact 2 & 3 offer a safe home for the duration of the festival, keeping you and your gear dry all weekend long.
Hoolie Compact 2 ETC and Hoolie Compact 3 ETC

The massive porches on the Hoolie Compact 2 ETC & Hoolie Compact 3 ETC are an addition to the Hoolie Compact 2 & 3 we mention above. They are great for storing your belongings, wet/dirty clothes and drinks throughout the festival weekend. The added storage space gives you extra sleeping room inside the tent because you no longer have to store everything next to you.
The large doors allow for ventilation in the mornings to bring fresh air into the tent when the temperatures start to pick up. Pitching the tent is fast and simple thanks to all the poles being the same, giving you more time to enjoy yourself at the festival. Regardless of whether you're in the porch area or sleeping area, you can relax knowing that you won't get wet when it rains. The sewn-in groundsheet offers additional protection against the wet ground and insects that roam around the festival site.
Check out our Festival Tent Range and choose a festival tent to last you for years. Protect the environment and take your tent back home! Read more here on why you should invest in a good festival tent.
Got your eye on one? Use code FESTIVAL to get 20% off all of the festival tents in our range.