Terra Nova Equipment, holder of the Guinness World Record for the lightest tent, has become employee owned.
Husband and wife team, Andy Utting and Carolyn Budding, have run the business for 22 years. They recently transferred their ownership to an Employee Ownership Trust. Their move will give staff a greater sense of ownership and its benefits as the business develops.
"We are in the business of facilitating sport, adventure and travel that is outdoor recreation. Our business has been built on the ideas of enthusiasts, users and experts in designing and manufacturing some of the best products in the world" said Andy Utting.
Terra Nova Equipment has maintained production capabilities in their Derbyshire factory; enabling the company to experiment with products and make the most niche and bespoke products in the marketplace.
"Our teams have overcome the most difficult challenges of the last two decades of Brexit, Covid and now the Ukrainian war."
"We wanted to not only reward our staff for the work and commitment they have put in, but to secure the character of the business.  The Outdoor Industry has been built by specialist businesses creating best-in-class products, with those businesses often being swallowed up into larger organisations as their owners and founders move on.  We believe the future evolution of Terra Nova Equipment is best served through its continued independence, which employee Ownership delivers." Andy commented.
Terra Nova, and its sister brands Wild Country (tents) and Extremities, are enjoying the incredible interest in camping and the outdoors both in the UK and overseas, culminating in a record order book for this summer and coming winter.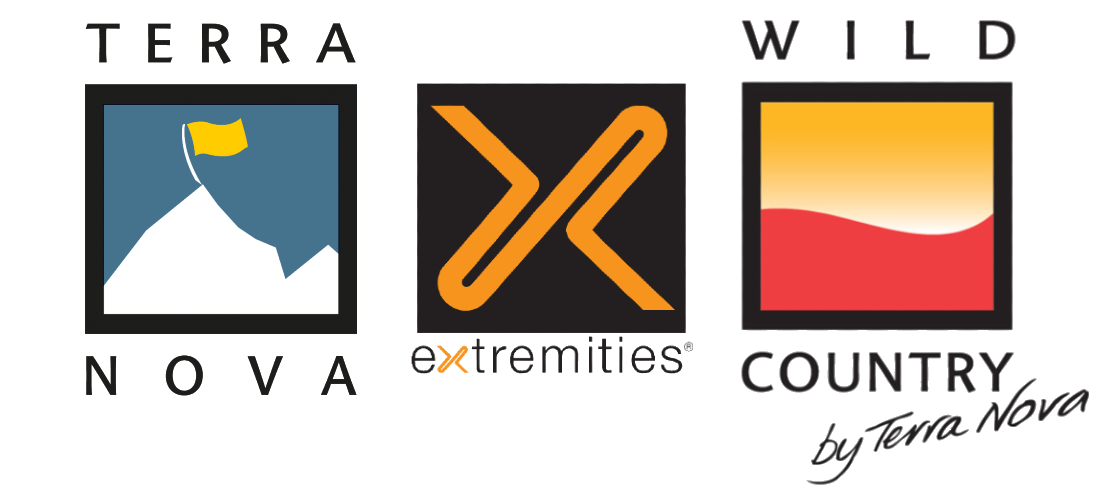 As part of the same deal, sister company, YourSchoolUniform.com Ltd has also become employee owned.  Founded in 2004, the business was a pioneer in bringing school uniform sales to the online marketplace.
Carolyn Budding said, "We have a great and loyal team, some of whom we've worked with for 22 years.  People enjoy working in our businesses, so it was important to retain the culture and provide ongoing job security for our staff as we develop the succession plan for the ongoing leadership of the business.
Sylwester Wacht was appointed as managing director of the group and subsidiaries some 18 months ago, enabling Andy to concentrate on the transition of the Hubaco Group businesses to employee ownership.
Andy said, "The team have demonstrated they can run these businesses very well with Sly's leadership.  Carolyn and I remain on hand for advice, and will assist with the development of the businesses over the next few years, where needed.  However, it is important that younger people are able to develop their own ideas and can see a path to senior management and greater responsibility."
There is clear evidence that companies with significant levels of employee ownership have a happier workforce with more engaged and innovative staff.  Such businesses experience lower levels of absenteeism and staff turnover, and are more profitable and desirable places to work.
For more information, please contact Carolyn Budding at carolynb@hubaco.com, +44 (0) 7714 099772 or Andy Utting at andyu@terra-nova.co.uk, +44(0)7949 228851.