Terra Nova Equipment has unrivalled expertise in the development of specialist tent fabric and materials for its award-winning products. Our tent fabrics and materials are specified from the first polymer stage, through to final fabric production. Working together with specialist fabric manufacturers we create exclusive, bespoke fabrics that provide optimal performance for specific tent models.
ULTRA
ULTRA fabric is constructed from a UHMWPE mat, laminated on each side with a very thin high-performance polymer film. The UHMWPE patented mat is up to 25% stronger and only half the weight of many traditionally woven siliconised ripstop nylons. The material also retains a higher proportion of its strength and water resistance even after UV weathering exposure. Wherever possible we bond rather than sew ULTRA fabric. Bonding the seams offers higher tensile strength, lighter weight construction, and in long-term tests, a high degree of resistance to UV weathering.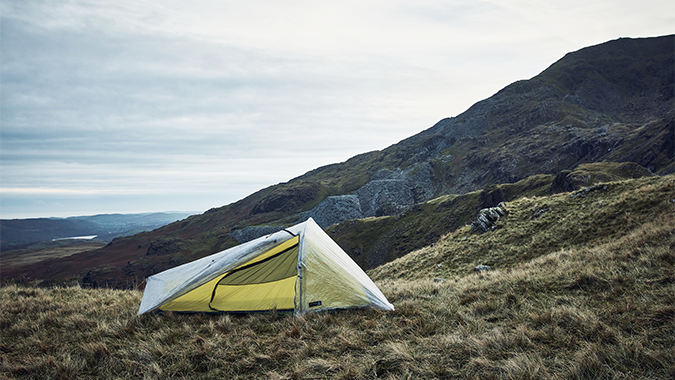 Watershed®
First developed by Terra Nova Equipment in 1992, Watershed® was the first silicone/PU coating hybrid for flysheets, designed to offer enhanced water resistance and withstand better the effects of UV light. Dyestuffs are treated to improve UV protection and UV coating inhibitors help reduce the degrading effects of UV light. Watershed® has evolved with a specialist PU coating with extra hydrolysis resistance. This improves water resistance and gives extra grip to seam sealing tape providing a fully waterproof seam. Watershed® fabric used in expedition/heavy duty tents has added UV inhibitors and light stabilisers in the coating to provide greater durability.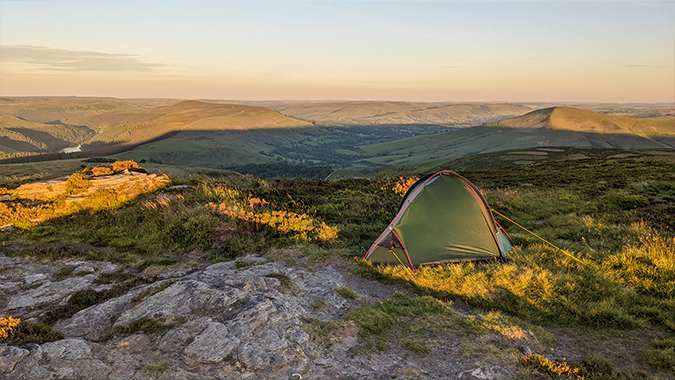 Watershed® Si2
Watershed® Si2 is a silicone/silicone-coated ripstop nylon flysheet fabric designed to be as light and as strong as possible, for specific end users. Different constructions, yarn types and fabric weaves are used to provide the best performance for specific tent models. Various weights of fabric are used: 7, 10 and 20 deniers in the Superlight and Lightweight Series.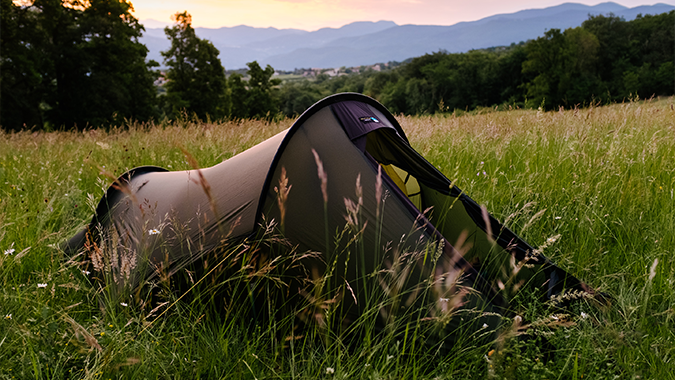 Waterbloc
Waterbloc fabrics, generally used in Terra Nova® groundsheets/footprints, have been developed to be extremely water-resistant. A highly specified PU provides maximum resistance to hydrolysis action. Nylon is widely used for Terra Nova® groundsheets and flysheets due to the excellent chemical and mechanical bond it provides with the coating systems. Different weights and weaves of the fabric are used to provide the best performance for specific tent models.
Interested in our Wild Country tent fabric? Read more here.