Terra Nova Equipment has unrivalled expertise in the development of specialist tent fabric and materials for its award-winning products and this follows through to Wild Country tent fabrics. Our tent fabrics and materials are specified from the first polymer stage, through to final fabric production. Working together with specialist fabric manufacturers we create exclusive, bespoke fabrics that provide optimal performance for specific tent models. The same thought and understanding go into the development of fabrics for use in the Wild Country range as the Terra Nova range.
Stormtex N4000Si
Stormtex N4000Si fabrics are nylon-based with a PU/silicone coating for maximum water resistance. The 30 deniers ripstop construction is 20% lighter than Stormtex P4000 fabrics, allowing tent volume to be maintained but weight to be decreased, offering a better space to weight ratio. Being PU coated the fabric can be taped to provide a fully waterproof seam.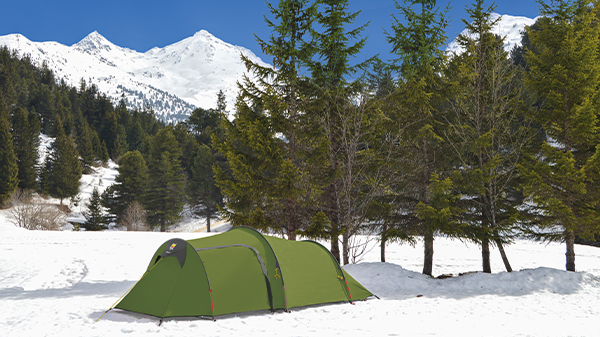 Stormtex P4000
Stormtex P4000 fabrics used in Wild Country® tents have been developed to provide the best performance for the conditions the tents are designed to face. The fabrics are polyester and have a PU/DWR coating to improve water resistance and allow taping, so a fully waterproof seam can be offered. Fabrics tested to the CPAI84 standard for flame retardancy are indicated as fire-resistant. Different weights and weaves of the fabric are used to provide the best performance for specific tent models.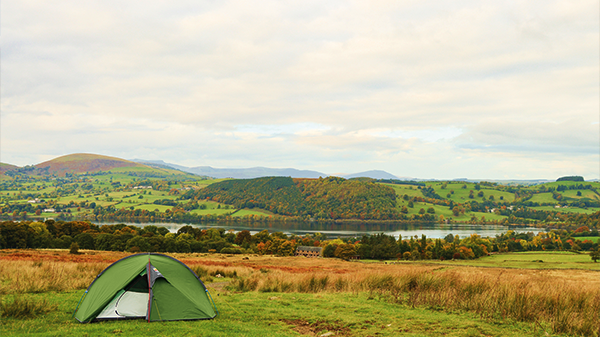 Aqua Stop
Aqua Stop Wild Country tent fabrics are polyester and designed to be strong and hardwearing underfoot, whilst maintaining a high level of water resistance.